Gardening Heavn will help you grow Indoor Houseplants, Microgreens, Hydroponics, Outdoor Vegetables and Outdoor Fruit Gardens.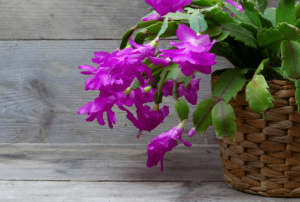 Christmas Cactus
A Christmas cactus is typically found in a tropical rainforest.  They actually aren't even located on the ground, but up in the trees.  They natively grow without soil if you can believe it. Their grow medium is generally old decayed leaves and branches.  How cool is that? Since they grow up in the tree branches,
Read More »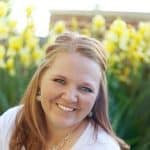 Who started Gardening Heavn?
Hi, my name is Jeena. I am a plant and gardening enthusiast. Growing indoor houseplants and outdoor veggies and fruits is a passion of mine. I have taken many courses and I have many years of experience growing and learning about plants. Plants of all kinds have made me happy from as early as I can remember. Let's work on our green thumbs together!
Gardening Topics I've Covered