Gardening Heavn will help you grow Microgreens, Succulents, House Plants, etc. at your home in a very easy and beginner friendly manner.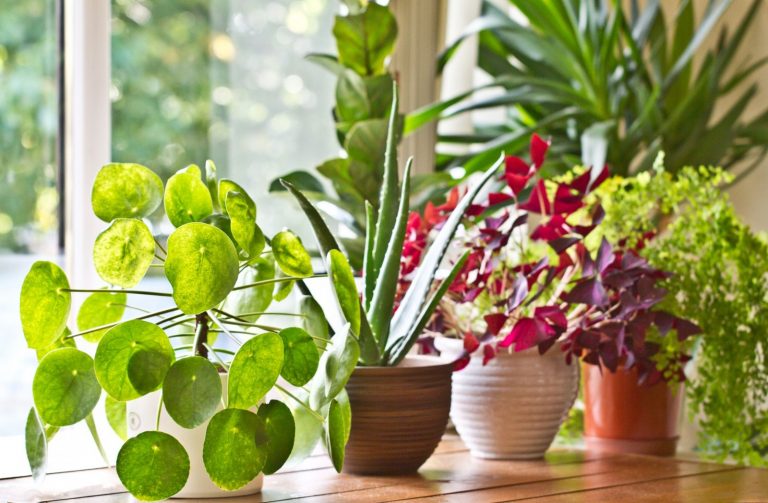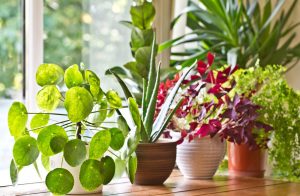 Gardening
Take a good look at your shopping lists. Among the usual groceries, the what's – it – clean items and all your other inedible needs, take a long hard look at the air fresheners you keep buying to use around the house or your washroom or even your work-space. What's the purpose of an air
Read More »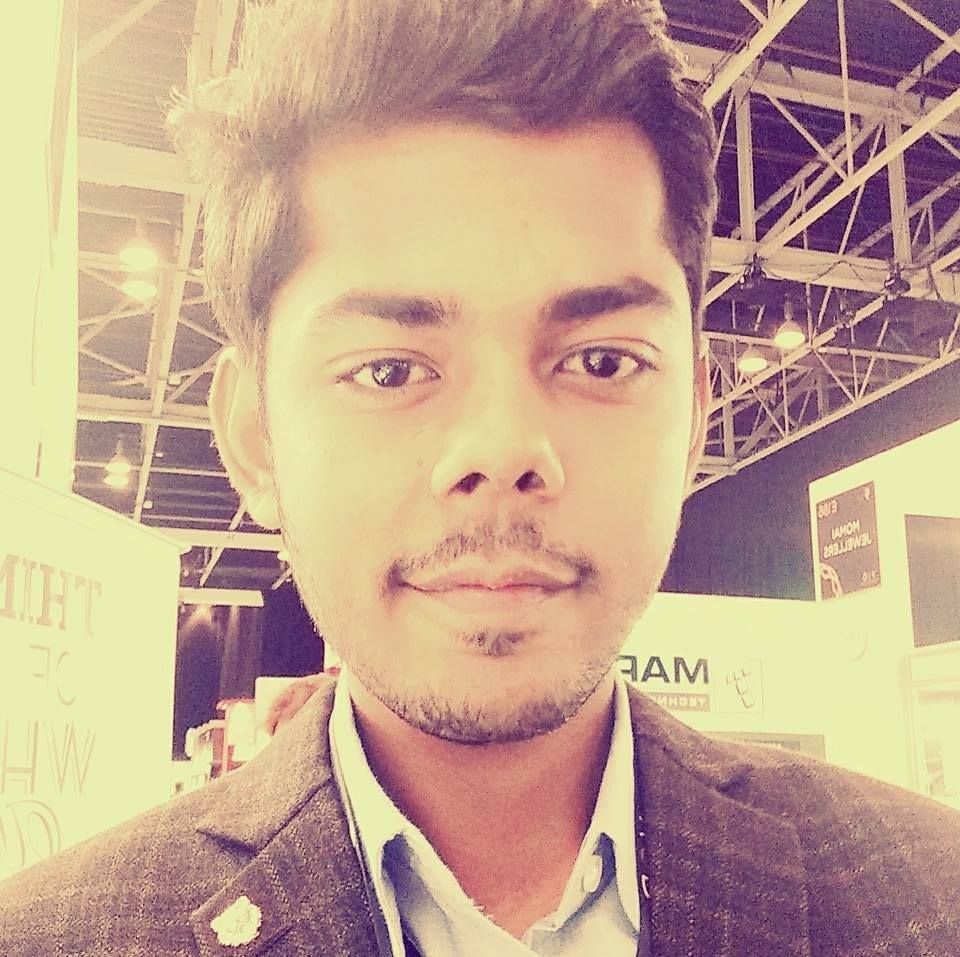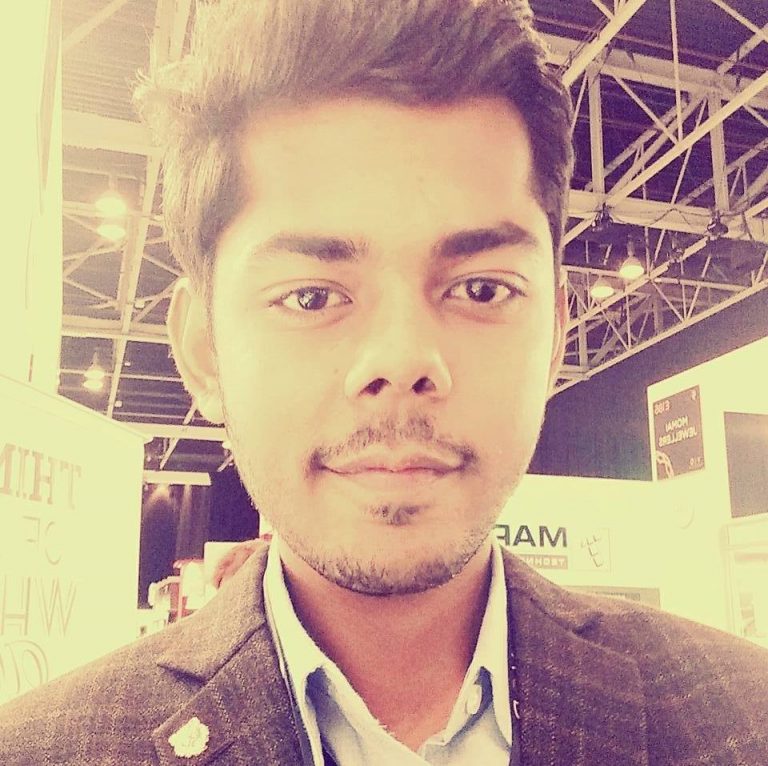 Who started Gardening Heavn?
Hi, My name is Rushin Ballu. I am the one who started Gardening Heavn.com in Dec of 2018. I have been gardening since a couple of years. I have grown Microgreens, Succulents, indoor plants in my balcony. I have created this site to share my experiences with the world.
Gardening Topics I've Covered