Gardening Heavn will help you grow Indoor Houseplants, Microgreens, Hydroponics, Outdoor Vegetables and Outdoor Fruit Gardens.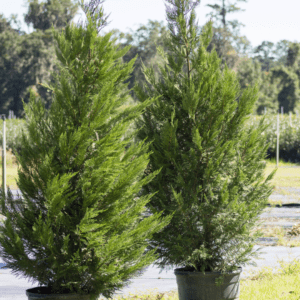 Landscape
Privacy trees are an excellent addition when creating a private and serene outdoor space. Not only do they provide shade and privacy, but they also add beauty and value to your property. This article will explore the best privacy trees for shady areas and discuss their unique benefits. Importance of Privacy Trees in Shady Areas
Read More »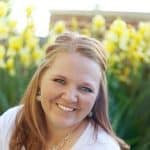 Who started Gardening Heavn?
Hi, my name is Jeena. I am a plant and gardening enthusiast. Growing indoor houseplants and outdoor veggies and fruits is a passion of mine. I have taken many courses and I have many years of experience growing and learning about plants. Plants of all kinds have made me happy from as early as I can remember. Let's work on our green thumbs together!
Gardening Topics I've Covered