Gardening Heavn will help you grow Indoor Houseplants, Microgreens, Hydroponics, Outdoor Vegetables and Outdoor Fruit Gardens.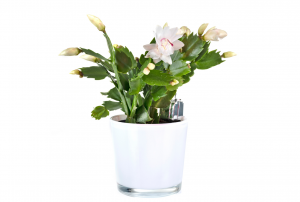 Christmas Cactus
Christmas cacti bloom once a year generally during the Christmas season. Christmas cacti are beautiful year-round. The plants are adorned with flat green kind of spiky leaves. The branches of the plant can reach up to 3 feet long. During Christmastime, the plants burst with blossoms. Each variety has a different color. Holiday cacti can
Read More »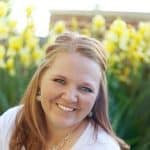 Who started Gardening Heavn?
Hi, my name is Jeena. I am a plant and gardening enthusiast. Growing indoor houseplants and outdoor veggies and fruits is a passion of mine. I have taken many courses and I have many years of experience growing and learning about plants. Plants of all kinds have made me happy from as early as I can remember. Let's work on our green thumbs together!
Gardening Topics I've Covered