Gardening Heavn will help you grow Microgreens, Succulents, House Plants, etc. at your home in a very easy and beginner friendly manner.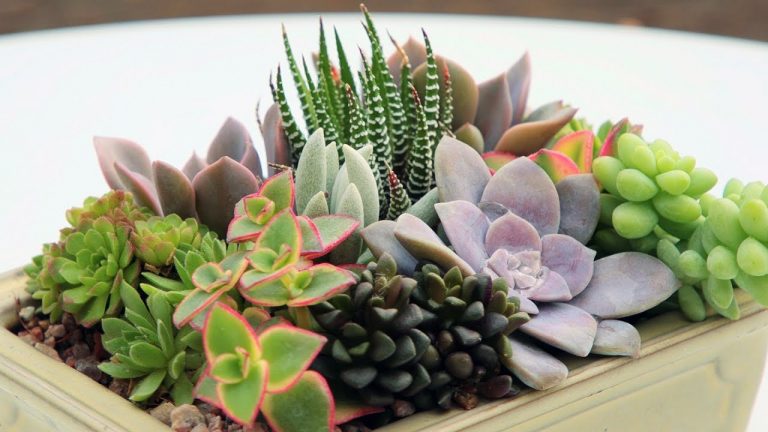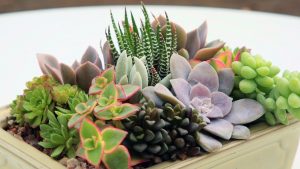 Succulents
Succulents as we all know are the new trend in gardening. Succulents are taking over our garden and house. Their low maintenance and ease to grow make them a delight with many novice and experienced gardeners. They can occupy any small space also. They don't need a big pot to grow and the potting ideas
Read More »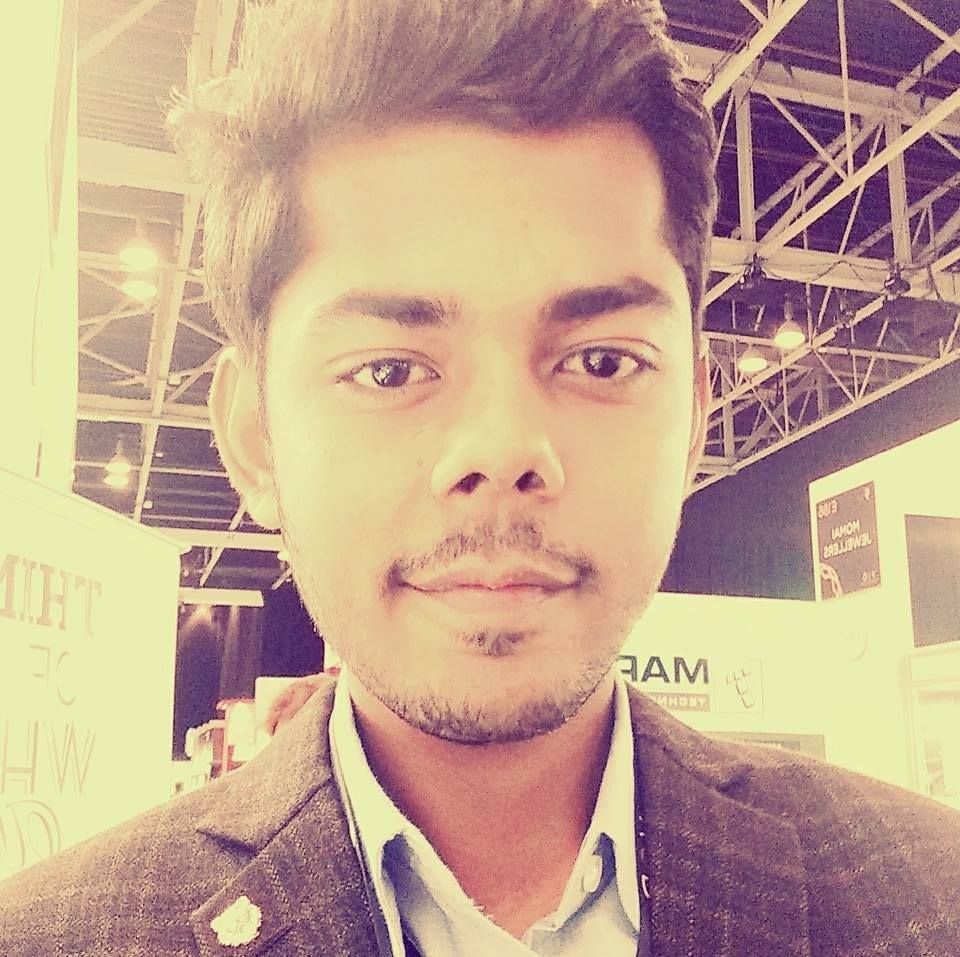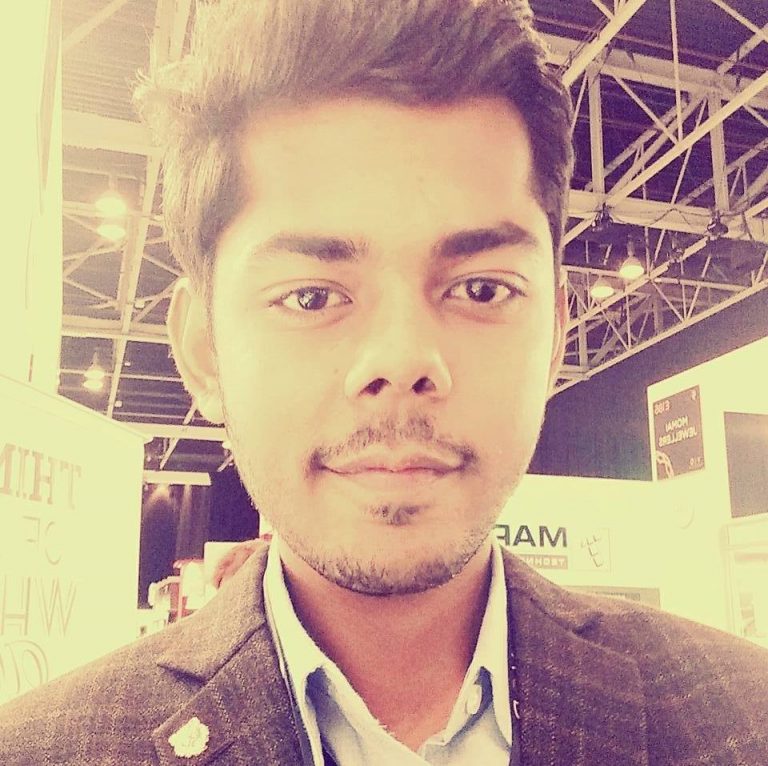 Who started Gardening Heavn?
Hi, My name is Rushin Ballu. I am the one who started Gardening Heavn.com in Dec of 2018. I have been gardening since a couple of years. I have grown Microgreens, Succulents, indoor plants in my balcony. I have created this site to share my experiences with the world.
Gardening Topics I've Covered